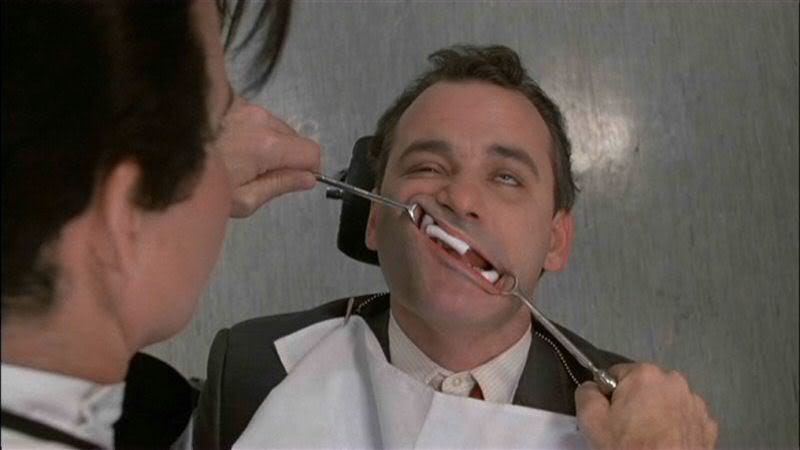 A bride-to-be in California is rocking an engagement ring that's made from her fiancé's wisdom tooth and she's loving it.
When Carlee Leifkes got a proposal from her boyfriend Lucas on Halloween, she was pleased to find out that the ring he gave her had a princess-cut wisdom tooth (a girl's best friend) enclosed instead of the cliché diamond (borrrring).
On Monday, Leifkes posted a photo of the ring on Facebook and wrote:
So incredibly excited to marry my best friend, the man who knows that his wisdom tooth means more to me than a diamond. Can't wait to be a weirdo with you and dance our way through life to Thee Oh Sees and Black Sabbath. We have never been the "traditional couple", why the heck start now?
It's also the best way to make sure your announcement stands out among all the engagement-ring photos that infect Facebook and Instagram every day.